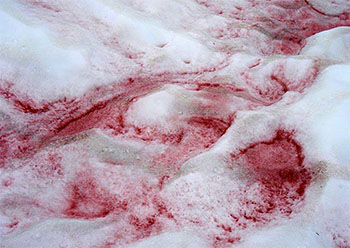 This is a novel about the sole surviving speaker of an ancient Siberian language who is discovered by a Russian expert on Samoyedic dialects who makes the fatal mistake of telling a Helsinki-based professor of ...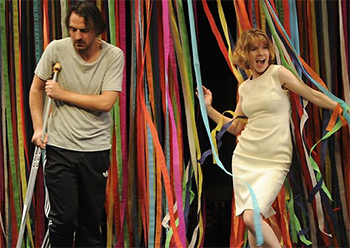 A couple of years ago, for the briefest of moments, I was a bit of an expert on Simon Stone. Which is rather to say that, for the briefest of moments, I had arguably seen ...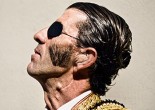 When Australians think of Pamplona—and especially of other Australians in Pamplona—they are liable to conjure up mental images of drunken backpackers drenched pink with sangria, running down a street in terror as several tonnes of ...
Apr, 20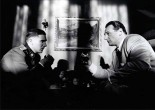 Despite its Academy Award for Best Picture and its substantial commercial success, Steven Spielberg's Schindler's List (1993) remains a critically contested film. This essay looks at a number of its stylistic and dramatic strategies, as ...
Apr, 11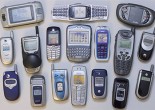 I have no phone. I have no internet connection. I am twenty-eight years old, a so-called digital native, and the wired world is my God-and/or-Jobs-given birth right. And yet like US Homeland Security Secretary Janet ...
Mar, 28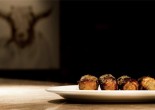 Seven years ago when I left Queensland's Gold Coast, where I studied, I left behind a culinary wasteland: milk bars where the air was thick with vaporised fat, fish and chip shops with blue and ...
Jan, 12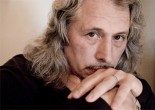 In the lead-up to the March 4 Russian presidential election, which Vladimir Putin won in a landslide amid allegations of fraud, Foreign Policy magazine published an article by Thomas de Waal titled 'How Gogol Explains ...
Dec, 12