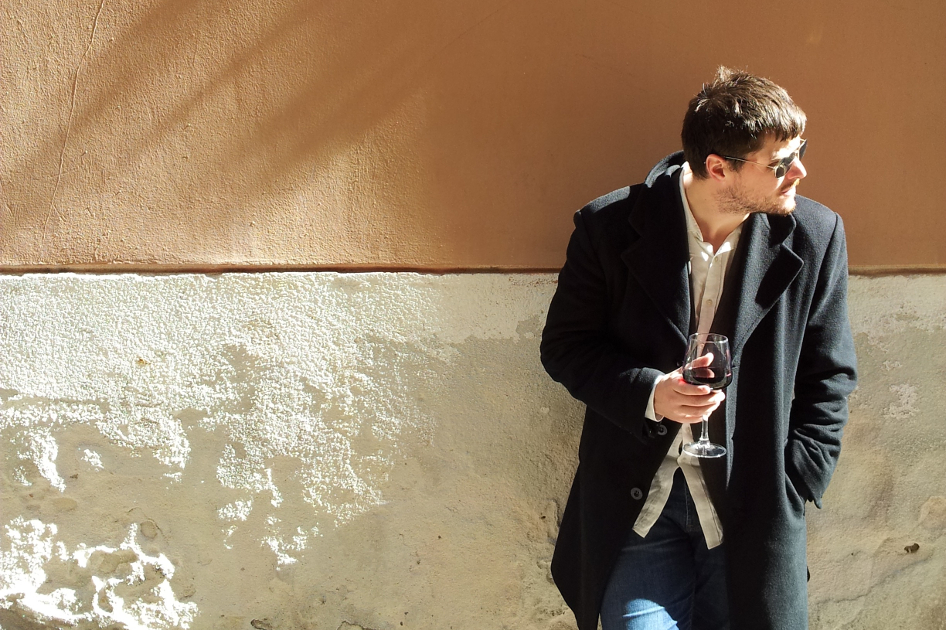 Matthew Clayfield is a journalist, critic and screenwriter.
He has worked as a freelance foreign correspondent in more than fifteen countries, specialising in first-person narrative journalism, political commentary and travel writing. His journalism has appeared in The Australian, The Daily Beast, Politico, The Guardian, The Monthly, and more. He was a staff reporter with The Australian between 2008 and 2010 and a reporter at ABC Radio Current Affairs between 2016 and 2017. He was a shortlisted finalist for Young Journalist of the Year in the 2009 News Limited News Awards.
Matthew's critical work covers books, cinema, the performing arts, visual art and restaurants and has appeared in The Australian, The Lifted Brow, RealTime, Time Out, Senses of Cinema, and on his personal blog, Esoteric Rabbit, which ran from 2002 to 2009.
Matthew's most recent screenplays, Restoration (co-written with Stuart Willis and nominated for a 2015 Australian Writers' Guild Award) and Lord Jones Is Dead, were released in 2016. He also wrote the screenplays for the short films How My Next Door Neighbour Discovered Life On Mars and Frog and is the author of the online comic The Tyger (illustrated by Melanie Cook). His short film Firelight screened at the Brisbane International Film Festival in 2006.
He holds a Bachelor of Film and Television from Bond University and a Masters of Journalism from the University of Queensland. He is represented by the Melbourne Agency.